Hi,
There is the following drawback, the copy of the jar and the war was made in the corresponding path of the WebLogic Server, then the admin server and the node were restarted, then we proceed with the registration to the OPC, which in step number 4 did not lets continue.

Checking the OPC, I find that it is not accessible.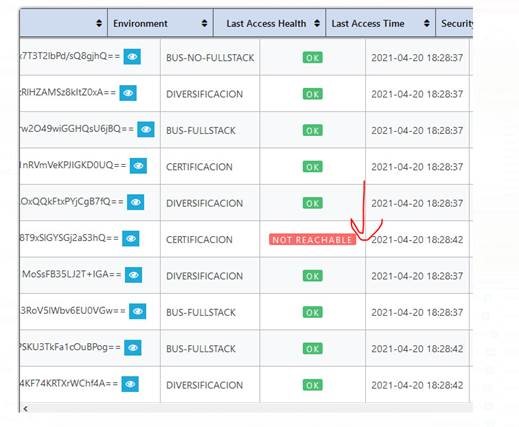 It should be noted that the new version of the agent and war was installed.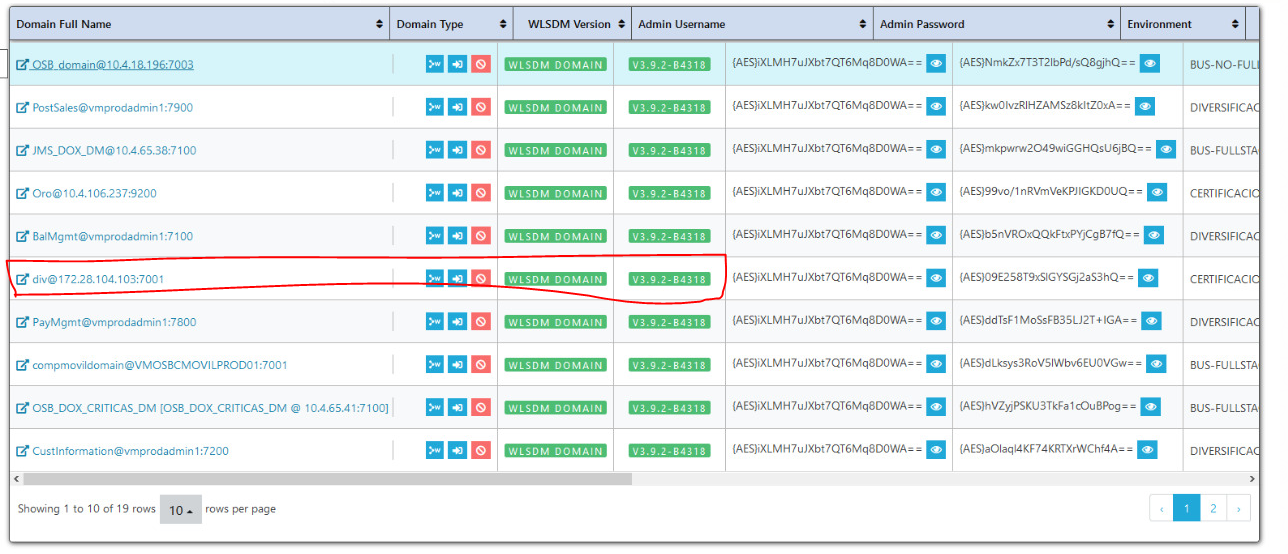 Thanks.